SOLD
Excellent condition rolling chassis. No rust. Floorboards, trunk, battery tray, and all other common rust areas are perfect. This has been in my possession for a bit over 10 years now. I don't have a title, but it is long off of the DMV books, so there will not be any back registration fees.
This is basically just a rust free, straight body. There is no engine, transmission, interior, top, etc. I do have a Datsun B210 5 speed transmission that I will let go with the car. That in itself is probably worth the selling price, or close to it. I also have a few side curtains that will go, and the front window frame, (glass is broken). The suspension is in tact and it kind of rolls. It would roll better if there were more air in the tires. I no longer have a working air compressor

The tires would hold air for a few weeks, but are very worn and old bias plys.
SOLD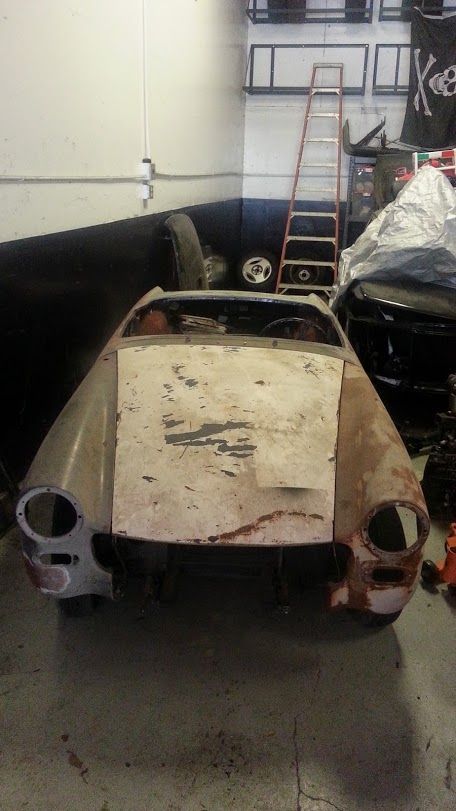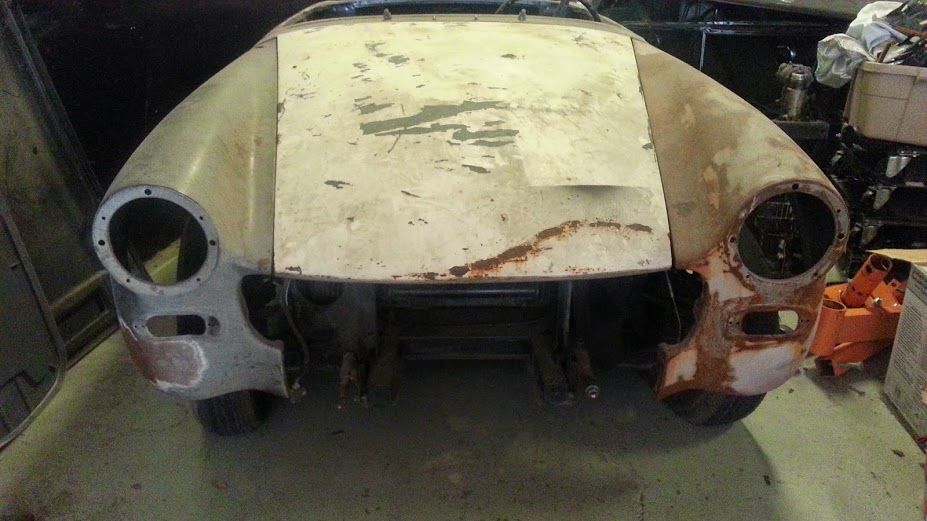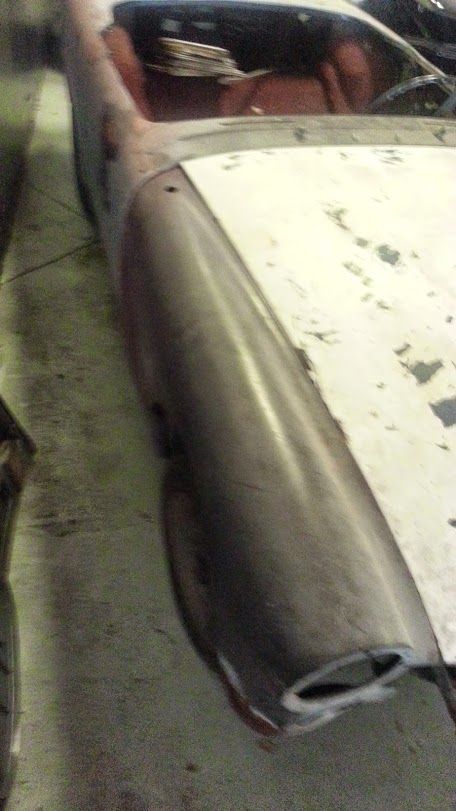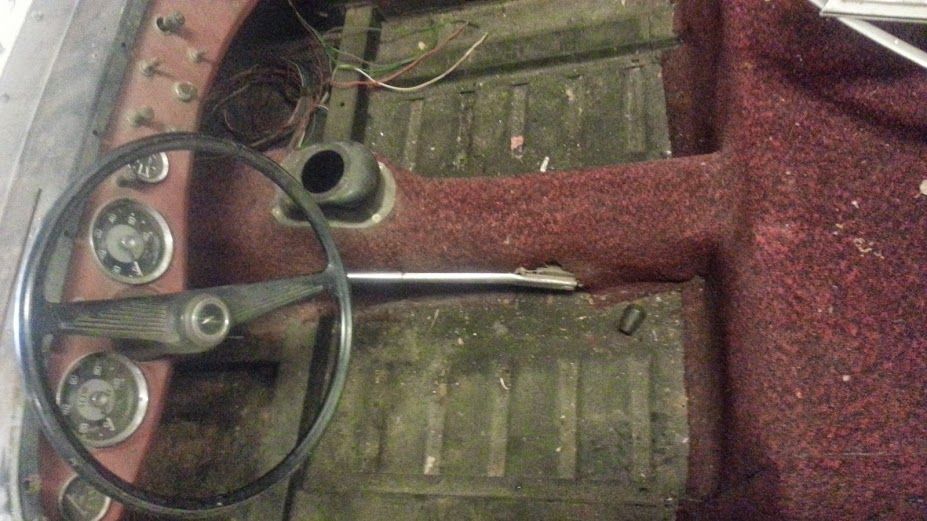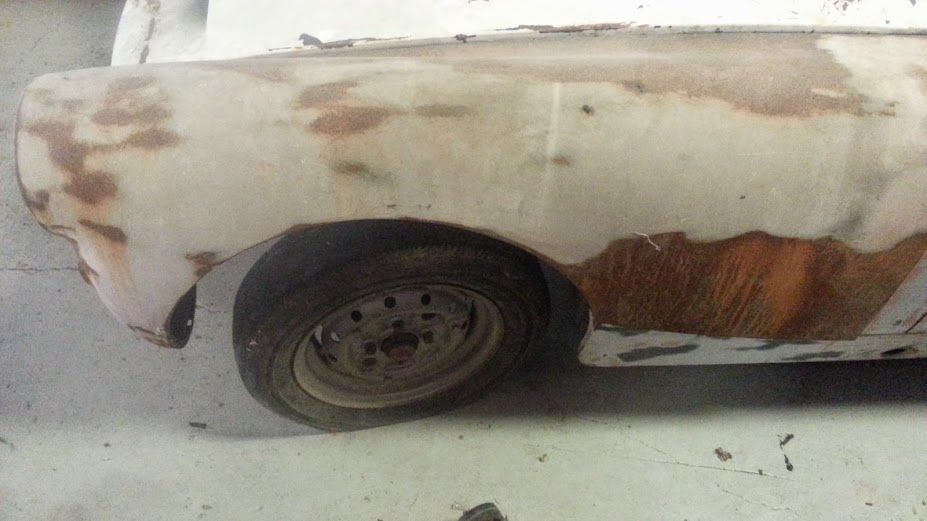 Thanks